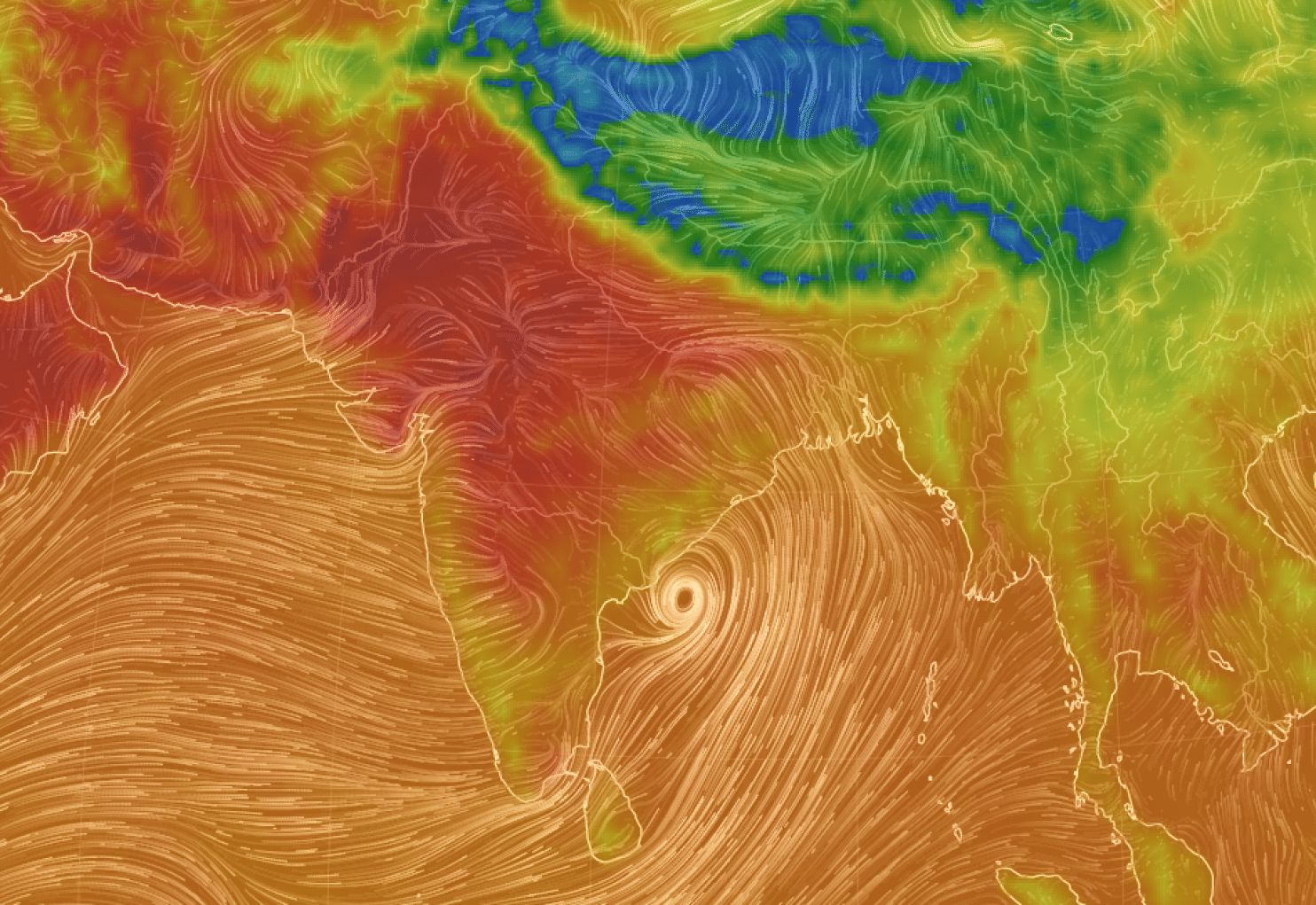 India just set a new all-time record high temperature — 123.8 degrees
Source:washingtonpost.com
By Angela Fritz
A small city in northwest India climbed to a searing 51 degrees Celsius — or 123.8 degrees Fahrenheit — on Thursday afternoon, and broke the country's record for all-time hottest temperature. The previous record, 50.6 degrees Celsius, was set in 1886.
The record was broken in Phalodi, which is just 125 miles away from the city that, up until this afternoon, claimed fame as the hottest location in India — Pachpadra.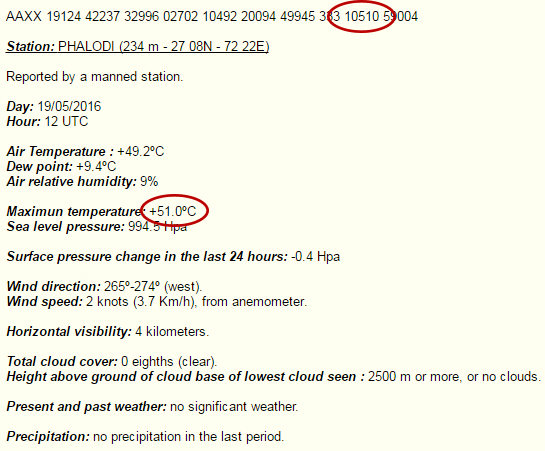 April and May tend to be the hottest months in northwest India, and this year has been exceptionally so.
Christopher C. Burt, a weather historian at Weather Underground, posited that April's heat wave was the most intense ever observed in Southeast Asia.
In India it lasted for weeks — but the heat never truly dissipated, dragging on into May. Hundreds of people have died from heat-related illness. Northern India and Nepal have been battling their worst wildfires in years. Officials have on occasion banned daytime cooking in an attempt to prevent accidental fires that killed nearly 100 people in late April.
The India Meteorological Department issued a "severe heat wave warning" for a huge swath of the country on Thursday, which will continue through Saturday. The department expects temperatures will remain above average through at least May 27.
A similar period of extreme heat killed over 2,500 people in 2015.