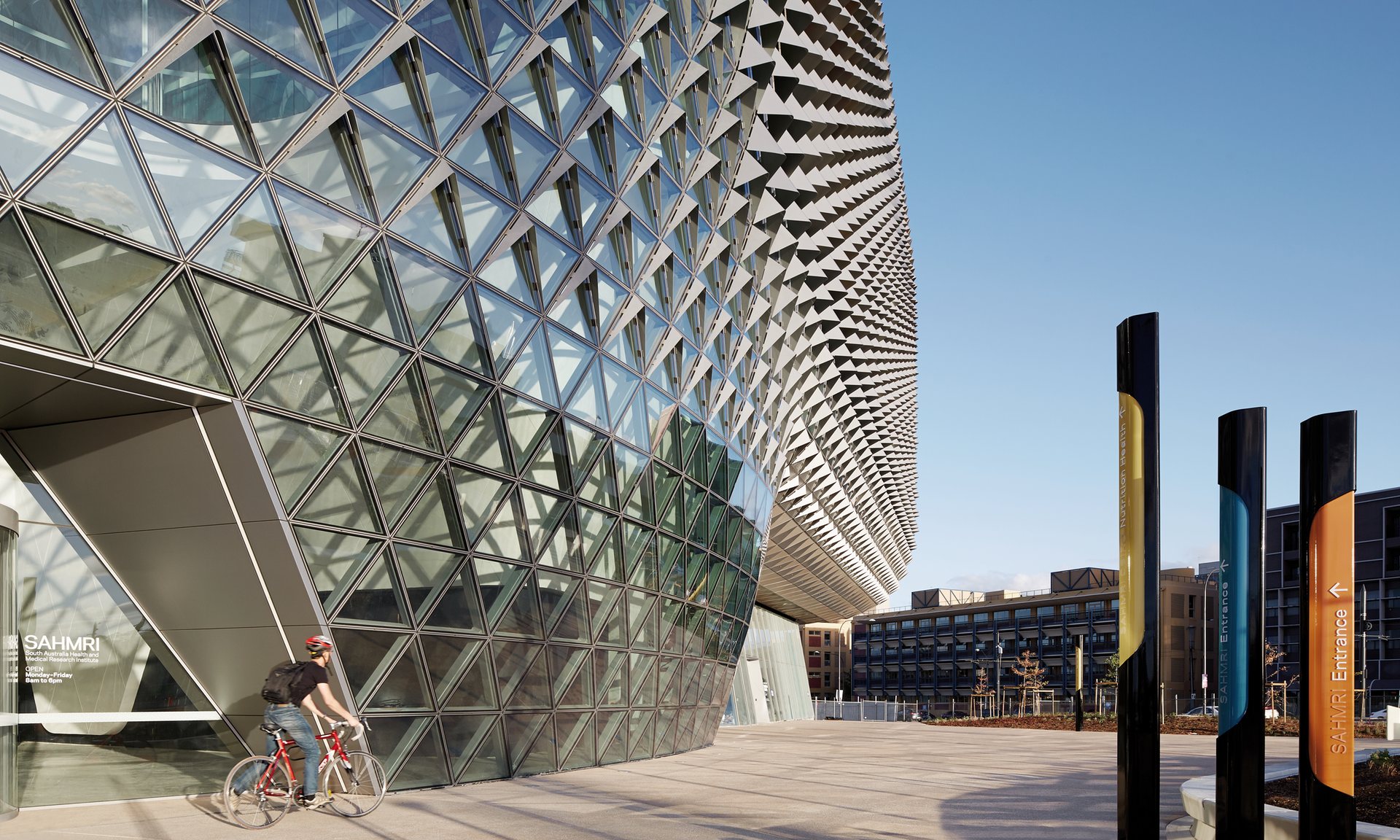 How circadian rhythms and Roman baths are transforming Australian cities
Source:www.theguardian.com
The team behind the next generation of sustainable buildings, including Sydney's Barangaroo, aim to promote wellness along with preventing environmental harm
Hidden beneath Federation Square, the heart of civic Melbourne, is a complex labyrinth of concrete cells.
This labyrinth – the world's largest de-coupled airside thermal storage system –acts like a rechargeable battery. On summer evenings it stores cool night air to use during warm days and, in winter, daytime heat to use at night.The apparatus was inspired by Roman bath and cave systems used more than 2,000 years ago that fed naturally cooled air to ancient villas in northern Italy.
Opened in 2002 and costing $400m, Federation Square's labyrinth has since paid for itself seven times over, according to Atelier Ten, the global environmental design consultants behind the design. In 2014, when five consecutive days topped 40C, temperatures in the Atrium above it stayed at a comfortable 28C – without any artificial cooling.
Founded in London in 1990, Atelier Ten has collaborated with architects ranging from the late Zaha Hadid to Foster and Partners. In 2005, they established Australian offices in Sydney, led by American-born environmental designer Paul Stoller. The company's philosophy is to design structures that "tread more lightly on the planet".
"We design the stuff you feel, not the stuff you see," says Stoller. Examples include controlling the smell, the temperature, the acoustics and the air quality of an environment, not to mention its energy use and greenhouse gas emissions.
The firm has identified three key principals in creating top-notch buildings: preventing environmental harm, protecting occupant health and promoting occupant wellness. That includes improving circulation, an abundance of natural daylight, access to views, removing harmful substances in materials, water and air, and design that can help to reduce carbon footprint.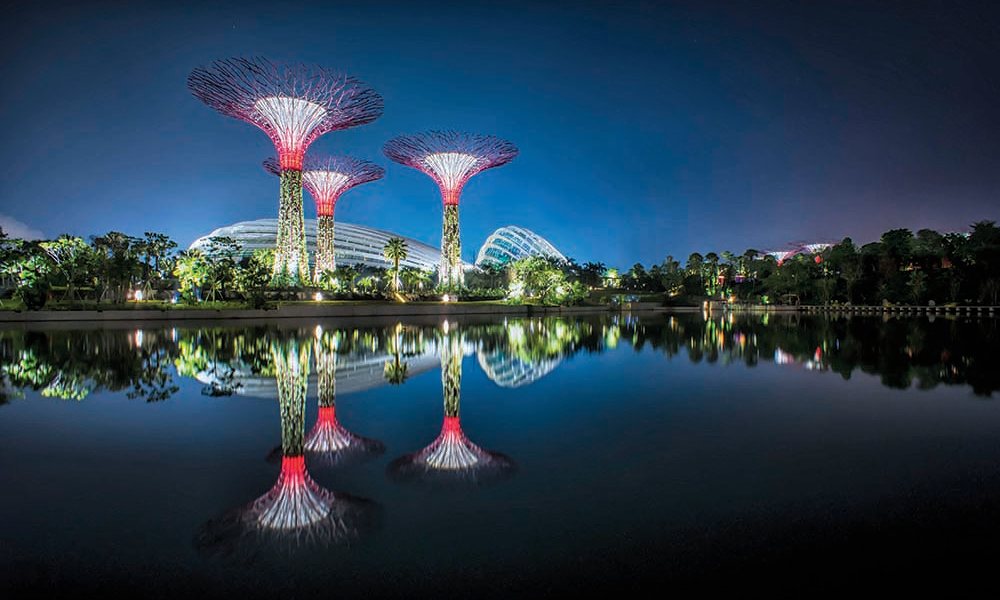 In 2012 Gardens by the Bay opened in Singapore. The SGD$1bn national botanical gardens are housed in two vast glass domes. Plants that usually grow in cool mountain climes had to flourish in hot, humid, tropical Singapore, making the conservatory, particularly one of this scale, an eco nightmare.
Yet Atelier Ten came up with a novel solution: to use the waste trimmings from Singapore's street trees that had, up until then, filled landfill sites – and turn that wood into biomass energy used to cool the domes.
Attitudes are also changing, slowly, in big mixed-use developments. Sydney'sBarangaroo South, for example, has been awarded six stars in the Green Star sustainability rating system. The developer has committed to carbon-neutral operations and water-positive operations, so that the site will export more unpotable (recycled) water than it imports potable water. This is important in dry climates like Australia "where drought is always a threat", explains Stoller. "Having the ability to generate one's own non-potable water ensures that there is a reliable supply."
Stoller insists that use of the systems like Green Star sustainability rating and its American equivalent LEED, means "buildings are meeting a minimum level of quality, which is a lot more than they would be doing otherwise".
But there is still a long way to go. As he notes, there remains a "lot of sick buildings".
Photo by: Lendlease, Alamy,Atelier Ten / LAB Architecture.