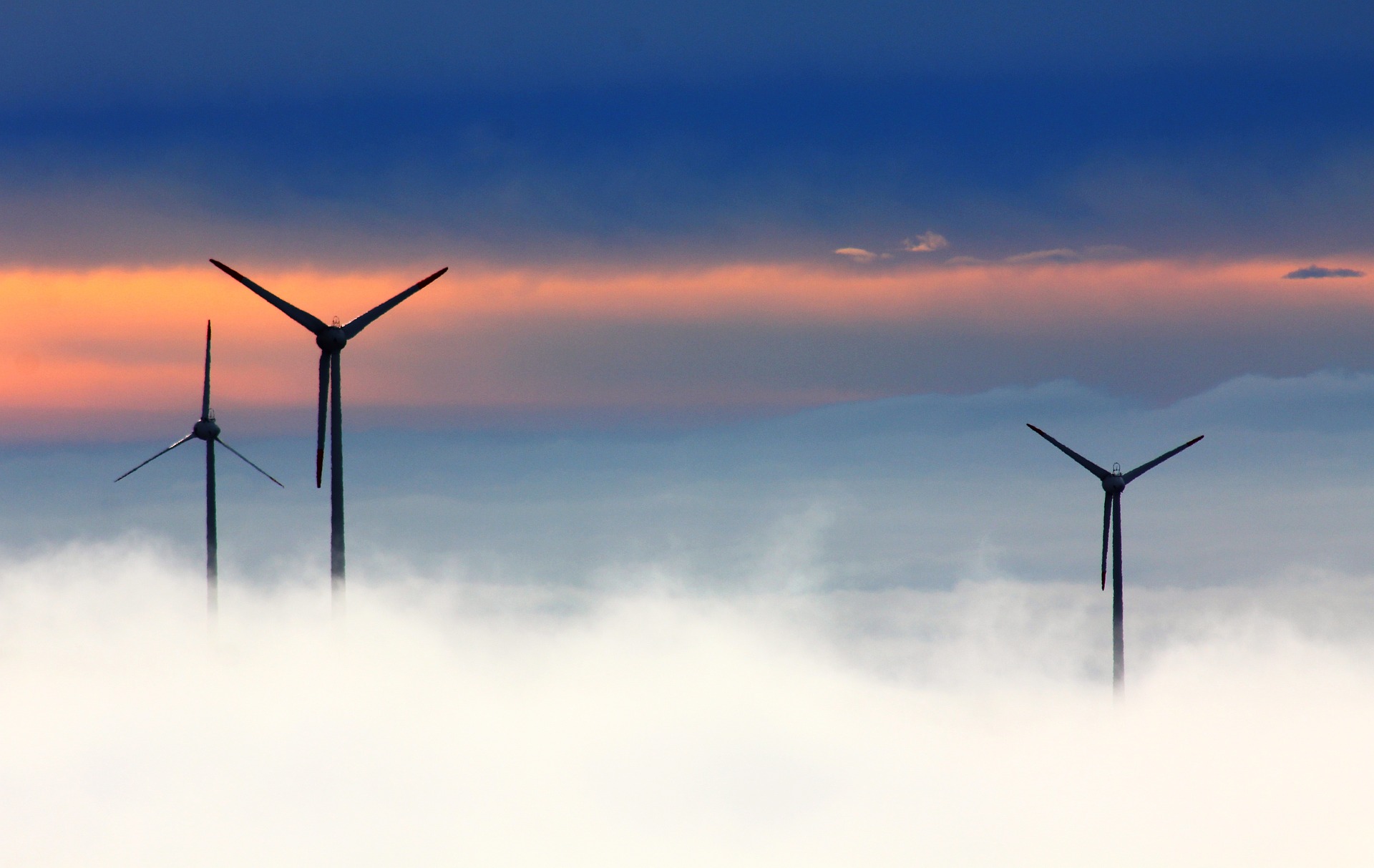 Windpower 2016 opens in New Orleans
WINDPOWER 2016: Know Before You Go
Thousands of wind power developers, manufacturers, workers, executives, and more have arrived from around the world to New Orleans for a four-day conference and exhibition
WINDPOWER 2016 began yesterday with the election of new leadership for the American Wind Energy Association (AWEA) by its Board of Directors. Currently, wind power remains on track to supply 20 percent of US electricity by 2030, with Louisiana becoming a rising player in the industry. Former Louisiana Senator Mary Landrieu will be speaking today during the event's Welcome & Opening General Session, taking place this morning.
Wind power now supports 88,000 jobs in the U.S. and could support 380,000 jobs by 2030. American innovation has helped wind power lower its costs by two-thirds in just six years, passing the savings onto American homeowners and businesses.
"With long-term policy certainty in place, this year's attendees are excited to arrive in New Orleans and see what's next for our industry"
said Tom Kiernan, CEO of AWEA.
"Thanks to U.S. factory workers building wind turbine parts and supplies, including hundreds here in Louisiana, we continue to lower our costs and give Americans the power to power ourselves. Thanks to 20 percent job growth over the previous year, there are more workers in wind power than there are seats in the Superdome. With its continued technology upgrades wind energy continues to expand throughout the Southeastern US By adding new transmission lines we can bring even more of wind power's clean, low-cost source of electricity to more Americans in this region."
Jana Adams, Senior Vice President of Member Value and Experience, AWEA, added that wind has become a key part of America's electricity mix, and generation wind has now arrived in New Orleans with WINDPOWER 2016 engaging the industry on many levels, training future leaders and preparing to meet the country's energy needs.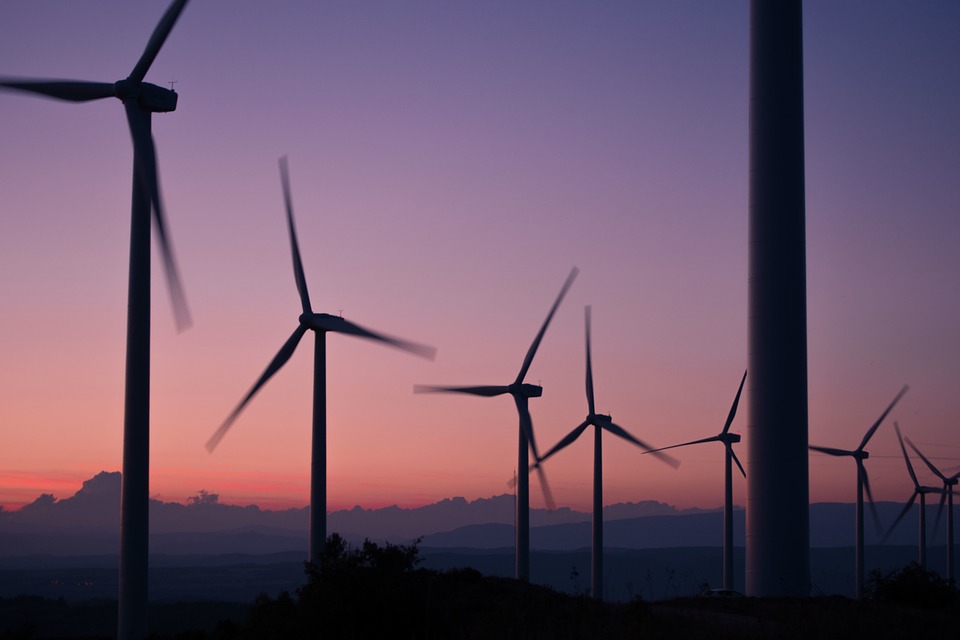 The event comes at a pivotal point for the industry in the US, with long-term policy certainty passed by a bipartisan Congress last year, a continued rise of new investment in clean energy technology by Fortune 500 companies and other emerging buyers and an unstoppable shift to a safer, cleaner future.